Spielfilm und Dokumentarfilme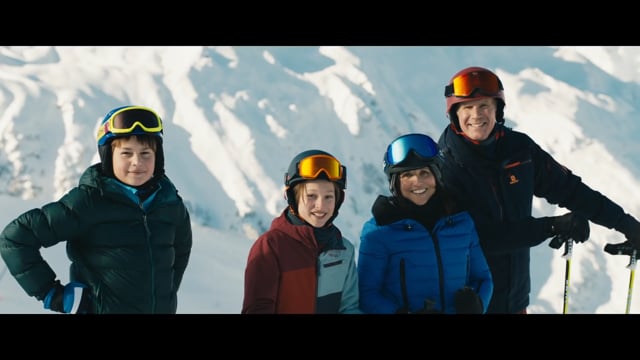 A family on a winter vacation is rattled in the aftermath of a diverted avalanche during which the father behaved cowardly. A remake of the 2014 Swedish film "Force Majeure".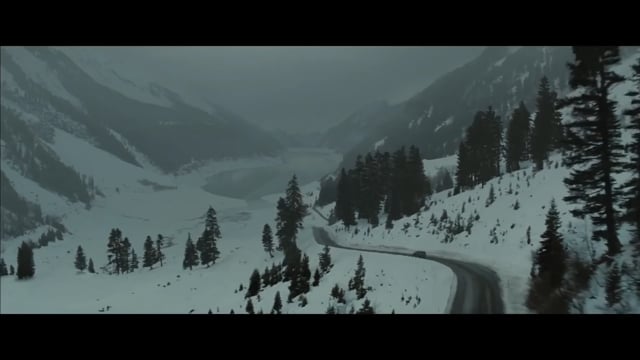 The international success of the Bond franchise is indisputable and we are very proud to say that when a part of their latest instalment was to be filmed in Austria. We were fortunate to be a part of this production and adventure. With great cooperation and help of the Austrian government and subsidies we were able to film in some of Austria's prime mountainous regions to give the movie the feeling that it needed. The scenery aided in giving the movie an eerie and mysterious atmosphere worthy of the spy franchise but also stunning landscapes for the shots that would capture it's audience and portraying a location fit for the characters of a Bond movie.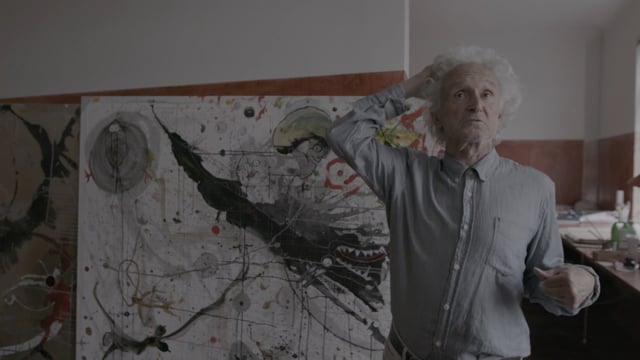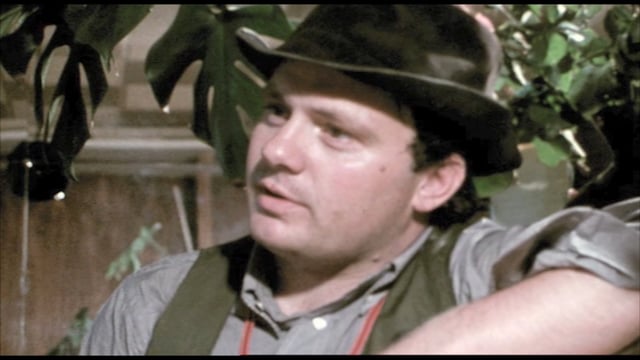 The story of Udo Proksch is one that was almost forgotten but luckily not lost. The director Robert Dornhelm was the one in charge of bringing this man back to life. The life of a notorious mastermind, artist, villain, socialite and casanova. Udo Proksch was a man who danced with the angels and celebrated with the demons. No one really knew what he was up to and on which side of the law he was on. He had connections to weapons dealers and drug traffickers and at the same time enjoyed a lifestyle along side the celebrities and the politicians that ruled our nation. He was a man for women, loving them and creating for them, drawing from them as inspiration and beyond that he was a figure that no one could predict. Celebrated and glorified, later on hunted and arrested. His life was a rollercoaster that he rode with joy and enthusiasm. He was loved by many and hated by others but he left a mark on the Viennese scenery like few had done before him and this is a look into what made him into the Blue Danube Cowboy.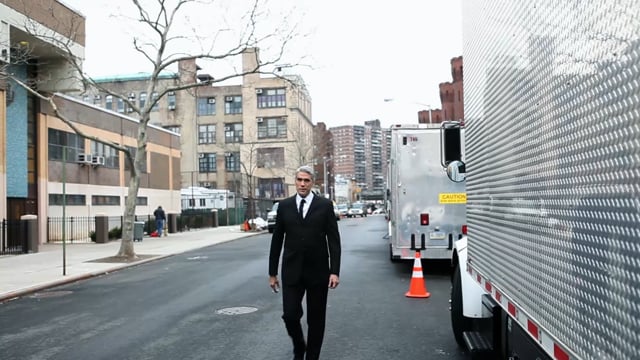 Homme Less is an international depiction of an ever present yet hidden side of New York's glitz and glamorous life style. The director Thomas Wirtensohn finds his old friend Mark Reay after the two had lost touch almost a decade ago. As he reconnects with his old friend he finds that the rabbit hole goes deeper than he expected. Through great trust Thomas is invited into a world beyond the surface. Mark a former male model turned photographer and author seemed to be living the high life amongst all the parties and fashion events of New York, but no one really knows what happens to him when the lights go out. Mark is homeless, he opens up to Thomas about his homelessness and allows him a insight into his life. How through the years he had been forced to take extreme measures to stay in this city he loves to chase his dream. Now Mark is living on a rooftop by night, staying there and not paying rent, against all odds and against the law he survives. By day he spreads his wings and styles himself to a well groomed and well dressed gentleman of New York, like a business man he walks the streets with his head held high and no one would ever think he is homeless. This riveting story has been praised internationally, winning awards and exciting audiences. This story is a journey that we are happy to share with audiences as it is a harsh but true part of our world.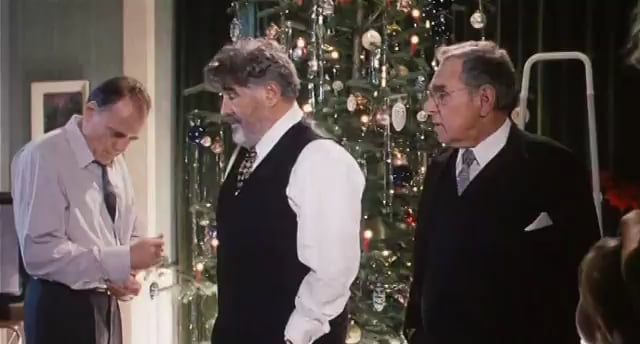 Epsteins Nacht is a film drama by director Urs Egger from the year 2002. The life story of three Jews from Berlin was cast among others with Mario Adorf, Bruno Ganz and Günter Lamprecht.
Before Sunrise is a 1995 American romantic drama film directed by Richard Linklater and written by Linklater and Kim Krizan. The film follows Jesse, a young American man, and Céline, a young French woman, who meet on a train and disembark in Vienna, where they spend the night walking around the city and getting to know each other.
The plot is considered minimalistic, as not much happens aside from walking and talking. The two characters' ideas and perspectives on life and love are detailed. Jesse is a romantic disguised as a cynic, and Céline is seemingly a romantic, albeit with some doubts. Taking place over the course of one night, their limited time together is always on their minds, and leads to their revealing more about themselves than they normally would, since both believe they will never see one another again.